Pest Control Experts in Surrey
Bringing together a specialist management team with over 100 years experience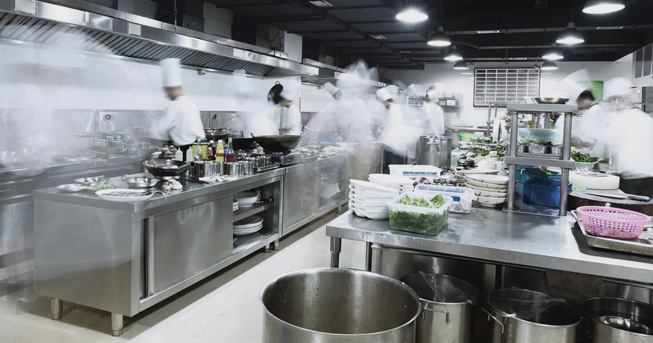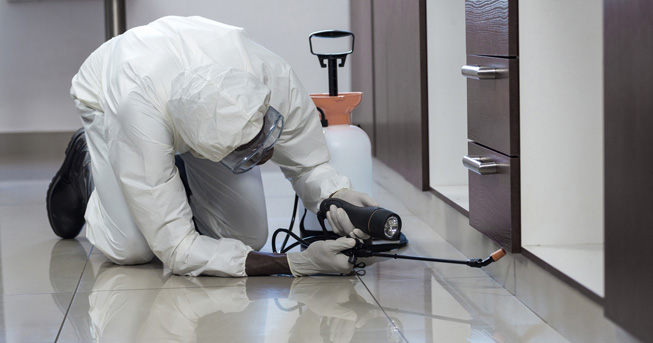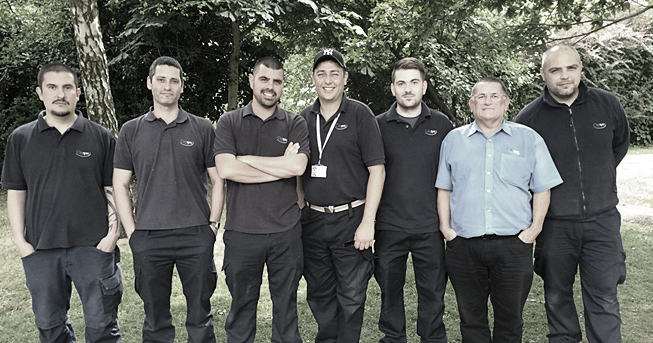 Commercial and Residential Pest Control Solutions in Surrey
Surrey Pest Control can deal with most types of commercial and domestic pest infestations, including: rats, mice, squirrels, moles, cockroaches, wasps, pigeons, bedbugs and most common insects.
Our Surrey pest control operation is now fully functional and ready to tackle infestations of all kinds. So, now you can take advantage of highly effective pest control services available for both residential and commercial properties in the area.
From visiting your property to providing the most appropriate treatment, you can be sure that your pest problems will be resolved and your property will be proofed against all annoying vermin. Take a look at a breakdown of how Surrey Pest Control proceeds when you have pest-related issues at your property:
Survey, Treatments and Proofing
Our exterminator will carefully inspect your property to determine the type of pest and the seriousness of the infestation. If rodents are present, he'll carefully seal their entryways which prevents other pests from coming in through the holes.
Different pests are treated differently. For example, our pest controller in Surrey will use special sealants to block rodents accessing the property and will then place poisonous baits, while a paralysing insecticide is used to carry out wasp nest treatment.
For bed bug treatments, he'll spray the property with various insecticides each time to prevent the colony from growing resistance to the products. The level of infestation will also be factored in by our expert when selecting a suitable treatment.
Our specialist will make sure that your property is proofed as well as sharing some useful tips on how you can prevent future re-infestations.
Acting in accordance with his advice gives you the best chance to prevent further encounters with the invaders.
For a quotation, free survey or if you simply need some advice, please contact Cityspec on 01483 654 280. Or complete our online form for an Instant Response to your enquiry.
Get Started
8 Reason to Choose Us
Commercial Pest Control Surrey
Residential Pest Control Surrey
Same Day Service
Free Commercial Surveys and Quotes
Unmarked Vehicles
Competitively Priced
Highly Trained Technicians
B.P.C.A. Members
For quotations, free advice and appointments, call us today.
Local Pest Control in Surrey for Domestic and Commercial Properties
Where we're based
Speckled Wood, Farm Lane, Ashtead, Surrey KT21 1LW